Most ACA health insurance plans (also known as Affordable Care Act or Obamacare plans) leave you with over $6,000 in out of pocket costs. Bronze plans have a maximum out of pocket of over $9,000!
The InPocket Plan helps you keep more of that money IN your pocket! It is a secondary insurance plan that works alongside your primary plan to fill in the expenses that you are left to pay. It's like having a gift card that will pay your provider once your ACA Major Medical Plan has covered and approved the charge. Click here to see how it works
Why you need the InPocket Plan
Your ACA Major Medical Plan provides good coverage on the high-end dollars, but you may still be responsible for paying over $9,000 per year if you have a common medical issue. For example: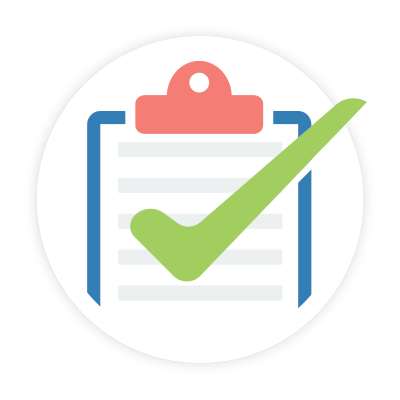 Guaranteed Issue
No health questions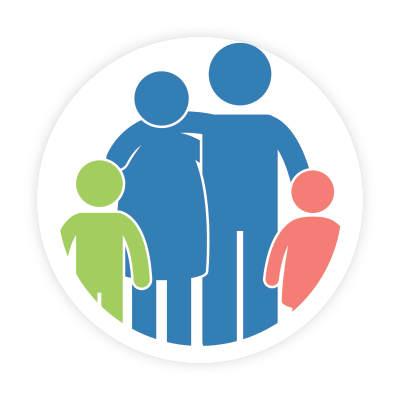 Family Coverage
Buy for yourself or the whole family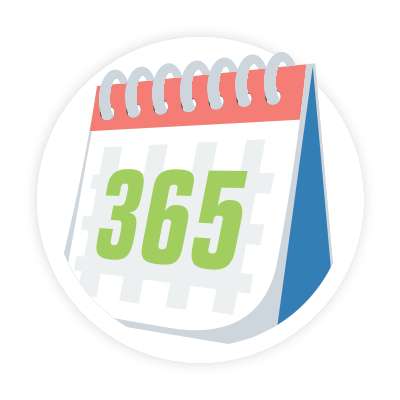 Enroll Anytime
Not limited to ACA open enrollment
Other Key Features
Pre-Existing conditions covered • No waiting period • Free telehealth consulting
Enroll Online Now!
Plan Features
Guaranteed issue (no health questions)
Pre-existing conditions covered
Enroll anytime (with an easy 4-step process)
No waiting period
Telemedicine included ($0 Copay)
Provider files the claims
Calendar year benefits (deductible and benefit reset every January 1st)
Enroll Online Now!
Common Questions
Learn more about payment methods, compatible ACA Major Medical Plan, coverage periods, and other commonly asked questions. View FAQ